PINC Cancer Rehabilitation Program

The PINC Cancer Rehabilitation Program is dedicated to helping women diagnosed with cancer regain their physical strength, improve their body confidence and incorporate exercise into their lifestyle. Formally known as Pink Pilates, the PINC program now encompasses women with all types of cancer. It is well supported in research the benefits of exercise during and after cancer treatments and having a Physiotherapist guiding you through this is a safe way incorporate this into your lifestyle.
The program consists of individualised sessions with PINC certified Physiotherapist Melanie Loveless. The initial assessment is an hour, with follow ups lasting 30 minutes during we work towards your individual wellness goals.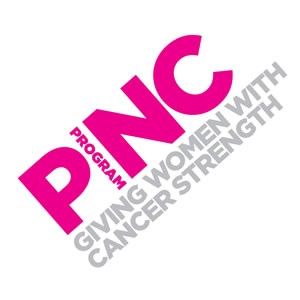 Personalized treatment sessions include: Pilates, Physiotherapy, massage, stretching and breathing techniques.
The PINC Program is divided into a post-operative phase, recovery phase and fitness phase to allow women to participate at a safe and appropriate level wherever they are in their medical management.
Funding is available via the PINC and STEEL Cancer Rehabilitation Trust (see link below) for those who would not be able to participate in the program without financial assistance. Applications can be made online or please contact us.

Women diagnosed with breast cancer can also access funding via our local Rotorua Breast Cancer Trust. Applications available at the clinic.
In addition to funding there is a $5 co-payment per session.