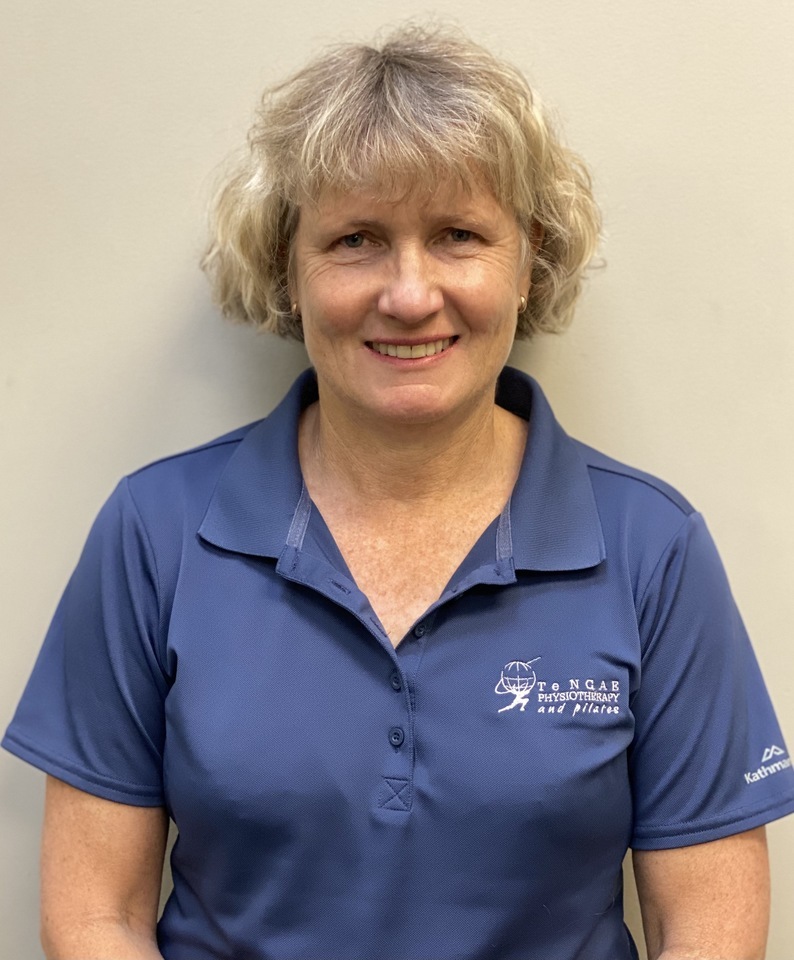 Denise graduated from Otago university in 1985 with a Bachelor of Science Degree (Human Nutrition). Loving the Dunedin student life and discovering her passion for understanding how the body moves, Denise continued her education in Dunedin to become a Registered Physiotherapist in 1990.
Since graduation Denise has undertaken a wide range of Physiotherapy roles within Private and Public sectors throughout New Zealand and also London whilst travelling and living overseas for 2 years.
Denise moved to Rotorua in 1993 with her husband. After 2 years she thought it was time to fulfil her long term goal and in 1995 she jointly opened her first Private Practice in Rotorua - Westend Physiotherapy. This business grew and Denise eventually bought the entire business, relocated, and rebranded to Te Ngae Physiotherapy in 2004. Over the years Denise worked with her colleagues to develop it into the large ACC Accredited Practice it is today. Wanting more of a work-life balance and have more time with her husband and two sons, in 2008 she partially sold Te Ngae Physiotherapy and finally in 2014 decided it was time to sell completely. She now enjoys continuing to work here as a Physiotherapist without the ownership responsibility.
Denise's passion has always been musculoskeletal physiotherapy in which she has extended her physiotherapy knowledge further by training in Manual Therapy, Clinical Pilates, Sports strapping and Acupuncture. She has attended numerous courses and conferences over the 32 years of practicing as a Physiotherapist. Denise employs a combination of Manual techniques, exercise, and education to achieve the best results for her Patients.
Outside of work Denise enjoys regular Gym classes and loves an excuse to get out in the outdoors gardening, mountain biking, hiking and skiing.