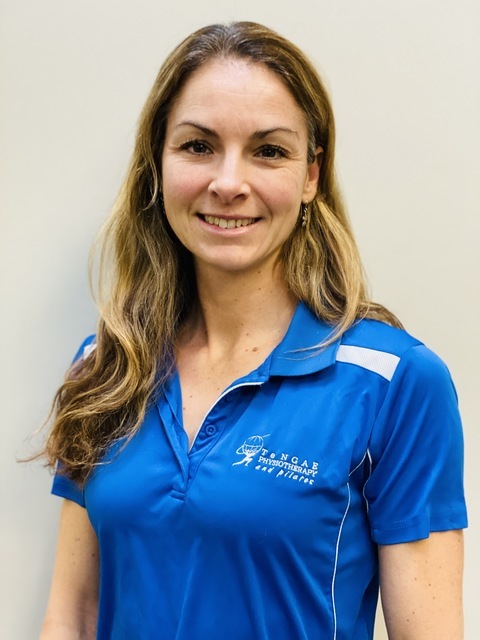 Melanie graduated AUT in 2000 with a Bachelors of Health Science (physiotherapy) and has gone onto specialise in Clinical Pilates.  Completing training and exams for both APPI and Polestar Pilates training has lead her to become an educator for Polestar and the Pilates lead at the clinic.  She has been the PINC Cancer Rehab Physiotherapist in Rotorua since 2009.
Her physiotherapy experience has involved both hospital and private work in NZ and as well as locuming extensive throughout the UK in between travelling throughout Europe, Asia and the US.  She has been a business partner of Te Ngae Physiotherapy and Pilates since 2008, treating a variety of musculoskeletal injuries with special interest to biomechanical issues of the lower back, pelvis and hips.   
Melanie continues to mentor and educator for other physiotherapists on Polestar courses throughout New Zealand and loves the challenge of teaching her peers to provide holistic physiotherapy treatment via a Pilates approach.  Working with clients effected by cancer remains a very rewarding aspect to Melanie work and she especially enjoys seeing the confidence clients gain from the Paddle On program.
Outside of work Melanie and Ian strive for a work/life balance by making the most of the beautiful Whakarewarewa forest with their 2 children.  Having chosen to move to Rotorua for its easy accessibility to outdoor activities they are always looking forward the next family adventure.